Skills Support for the Workforce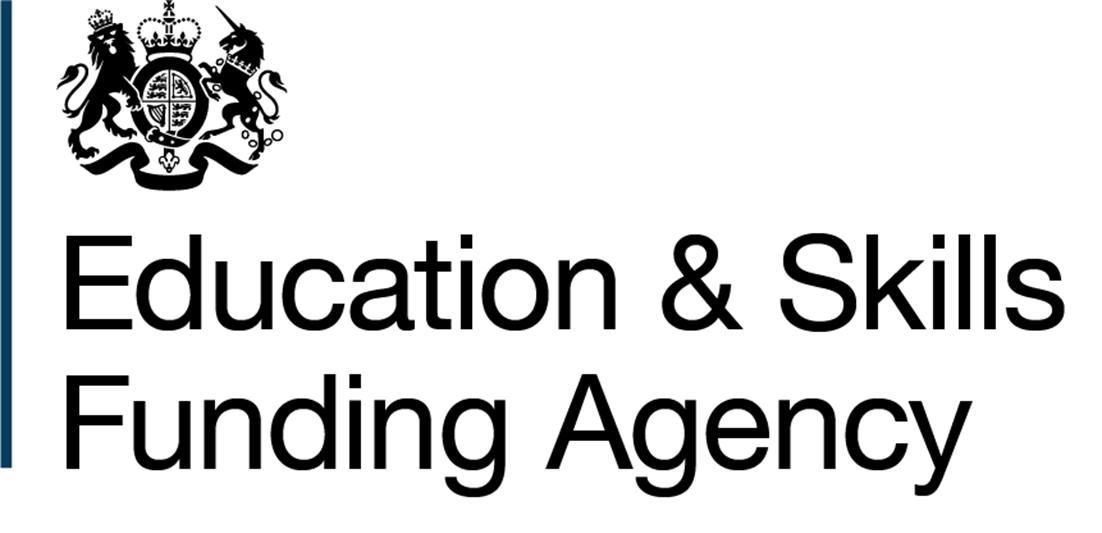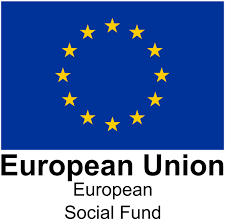 Skills Support for the Workforce (SSW) is a programme developed to upskill employees within small and medium-sized businesses.
We are a training provider of recognised accredited qualifications and courses to enhance your employees' skills, increase the competitiveness of your business and boost the local economy. We work with employers to develop a bespoke programme of learning which could include taster units, full qualifications, support with Maths, English & ICT and support progressing employees within work or into further learning or an apprenticeship.
The SSW Programme is delivered by Serco and co-financed by the European Social Fund (ESF) and the Education and Skills Funding Agency (ESFA) to provide a wide range of training and can be accessed at no cost to your business.
Please contact us to find out more information or email susan.arthur@acorntraining.co.uk