Acorn Training wins Ufi VocTech Grant to help digitise its training courses
(Thursday, 8 October 2020) Acorn Training, has installed a fully-integrated, video recording suite at its Head Office in Tunstall, Stoke-on-Trent. The latest step in digitising courses, further helping individuals to gain valuable and sustainable employability services. The investment in the technology comes following a successful bid for a grant awarded by the Ufi VocTech Trust, who support the delivery of adult vocational skills through digital technology.
Following COVID-19 restrictions to classroom-based learning, the team at Acorn Training responded to the needs of their learners by installing the equipment which includes video, sound, lighting, editing and a green screen. The facility is used to deliver live teaching with optimum sound and video quality, pre-record training sessions, bringing learning to life in the learners' home.
The shift towards an online-approach has been seen industry-wide and Acorn Training were keen to deliver this whilst committing to quality services. Gareth Fallows, Managing Director, comments on the ethos of Acorn Training: "Our mission is realising safe and secure futures for everyone to succeed in life in work. We are invested in the future and hope these new digitisation steps will create innovative and sustainable services for individuals during these evolving times. We have been established since 2008 and continue to work with local, regional and national priorities, working in partnership to develop a work force that is skilled, competitive and sustainable, for generations to come."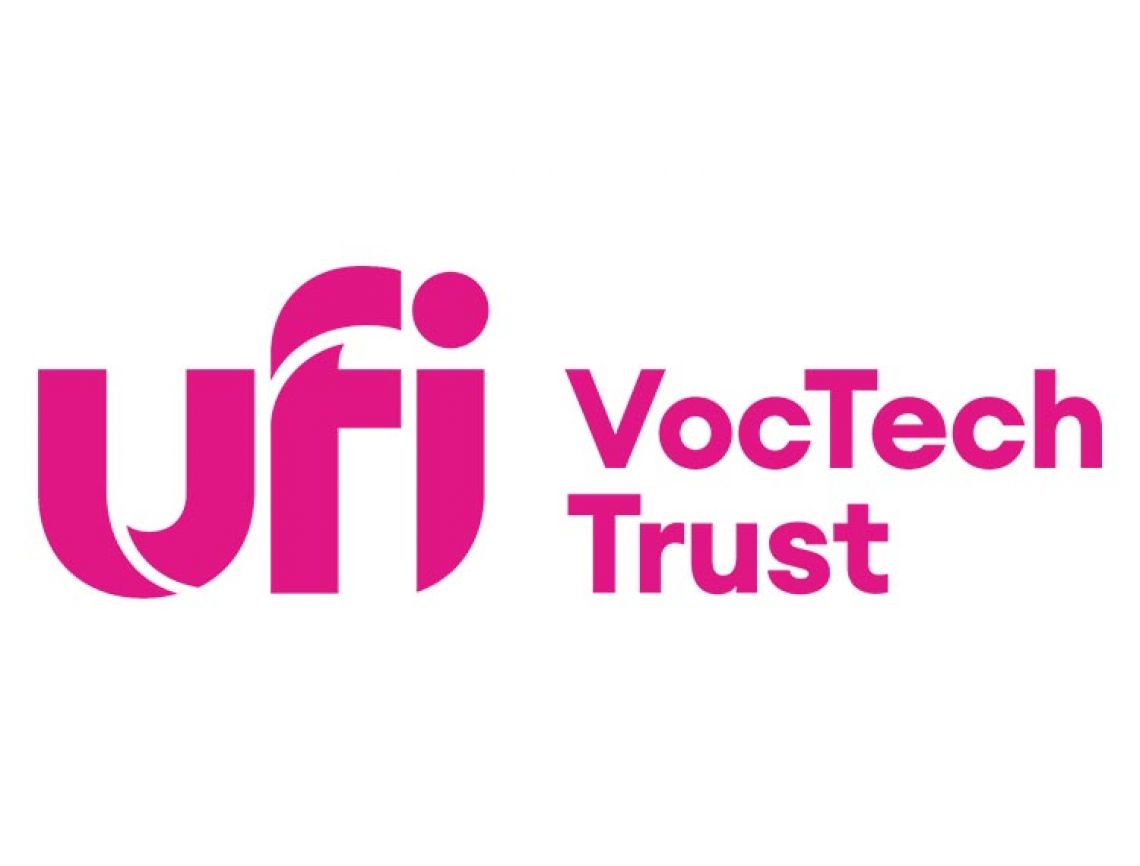 Contact Info
Head Office
8 Piccadilly Arcade
Hanley, Stoke on Trent
Staffordshire ST1 1DL


01782 827 827