Moneywise Plus
Don't be left behind, get money wise and get online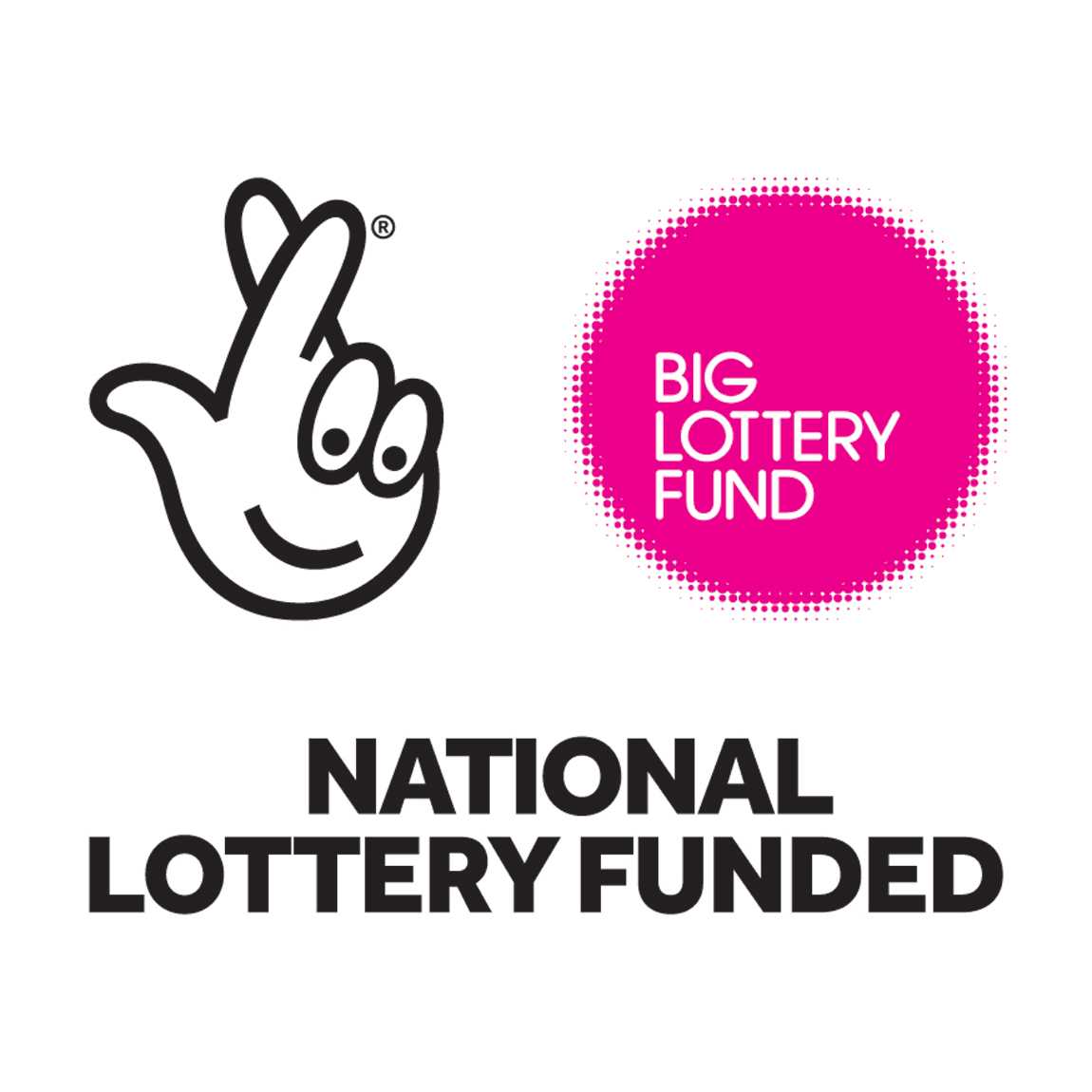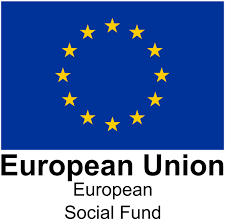 Do you or someone you know need financial or digital support to help finding their next job, training or advice on what to do next? The Moneywise Plus project offer one-to-one support in digital, finance and employability skills to people across Leicester and Leicestershire who are not currently in work.
The service we provide can help to:
Increase financial confidence
Save money on bills through utility switching
Manage personal finances, including budgeting
Pay bills as well as manage money and benefits online
Increase digital confidence
Learn how to access the internet safely
Use the internet for job searching, managing bills and shopping
Use email and access social media
Increase confidence, progress in life and meet new people
Develop volunteering and mentoring skills
Research and find opportunities for education and training
Help prepare and apply for paid work
For more information visit www.moneywiseplus.co.uk or contact Stephen Wallis on 07949 062902 / Stephen.Wallis@acorntraining.co.uk.
Moneywise Plus is funded by the European Social Fund and The National Lottery Community Fund.