Positive Directions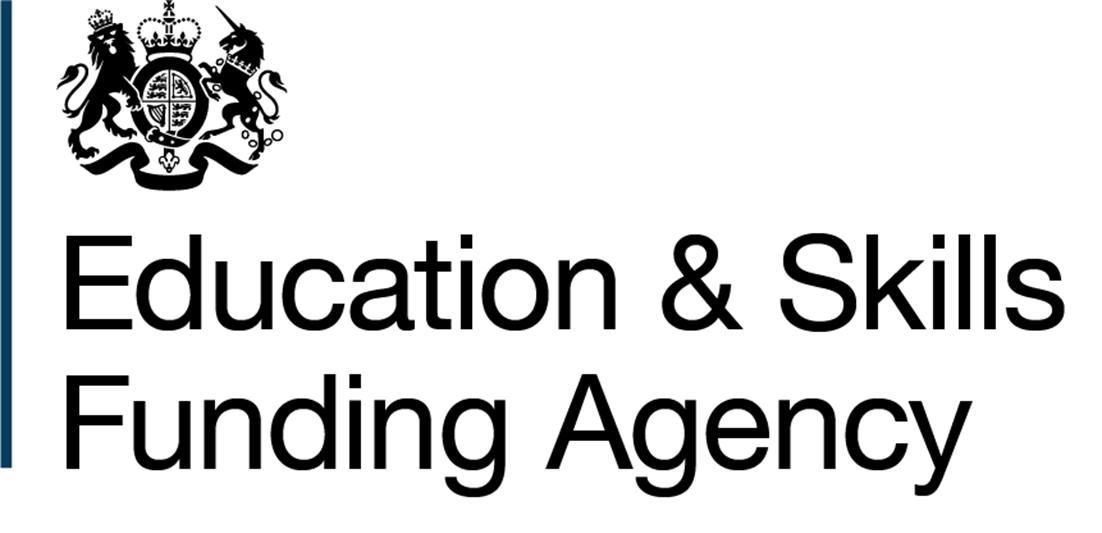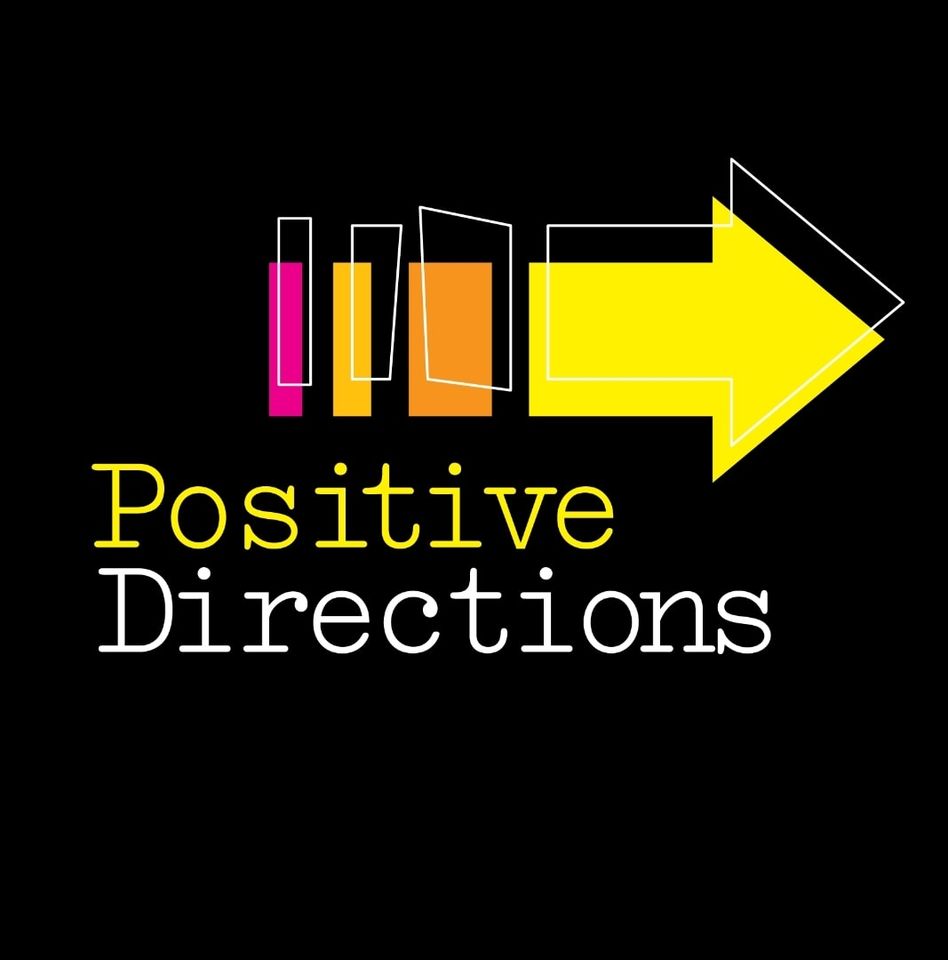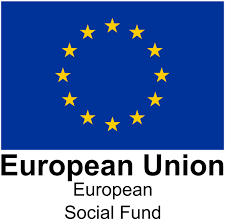 Positive Directions helps young people age 15 to 24 in Stoke-on-Trent and Staffordshire, who are not in employment, education or training, to get new skills and experiences while meeting new people and growing in self-confidence.
Our relaxed, friendly and supportive team will give you information, advice and guidance helping you to achieve:
Regular earnings
Work experience and placements
Recognised qualifications and training
Apprenticeships
Employment
Through a personal mentoring approach, we will give you the opportunity to gain qualifications and employability skills, helping you to progress to a positive destination. Working together we will develop a tailored plan around your career aspirations. We can support you with:
Careers advice and guidance
Confidence building
CV writing and interview skills
Identifying your strengths
Having contact with employers
Working towards English and Maths qualifications
Searching for local job opportunities
College and university applications
Support in employment
Over 80% of our learner's progress into either employment or training within 6 weeks of leaving our programme. To find out more information or refer yourself on to the programme, email info@acorntraining.co.uk.