Acorn Training Employee secures success with The Vicar's Relief Emergency Fund
(Friday, 21st August 2020) Nicola Smith, Acorn Training employee, has shared her success in securing 12 laptops for her participants on the Opportunity and Change Programme, meaning they can begin to access online provisions and training. Nicola submitted an application to the Vicar's Relief Fund and was delighted with the acceptance and funding received.
The VRF (Vicar's Relief Fund) helps people experiencing homelessness through small, quick grants that prevent eviction or help people access accommodation.

Details of the successful application showed that Nicola highlighted what the support needs were and the work she was doing with the participant prior to the COVID-19 pandemic such as counselling, functional skills and housing registration/bidding.
Nicola then went on to explain specifically what the participants would be able to access with the laptop, for example, online training, Zoom meetings, housing register and home schooling. The application then honed in further on the impact of COVID-19, for example, if the participant has been required to shield, this would have furthered their feeling of isolation without regular contact and support.

Nicola comments: "The benefits of this funding is going to help people with the new normal and more independence with home schooling, accessing our courses again using Google Classroom and receiving online support. We can have face-to-face contact using Zoom, which will help us see how our participants are doing."
The new laptops provided by the VRF will help individuals get back on track in achieving their milestones and further them on their journey.
To learn more about the Opportunity and Change programme, click here.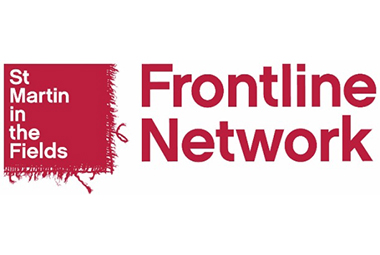 Contact Info
Head Office
8 Piccadilly Arcade
Hanley, Stoke on Trent
Staffordshire ST1 1DL


01782 827 827