Links to Work
Links to Work is funded by the European Social Fund and The Department for Work and Pensions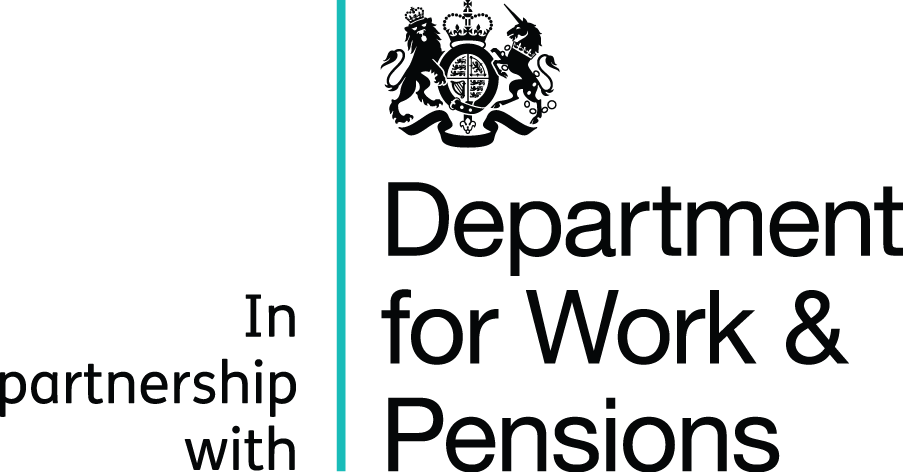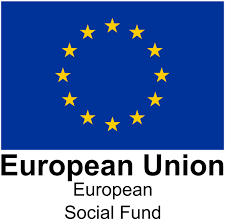 Links to Work is a programme in the Leicestershire area to help you find sustainable employment. We aim to support individuals, often with complex or multiple barriers, back into work.
We will work with you to write your employment plan and support you with:
Creating a CV
Identifying your strengths
Searching for local job opportunities
Completing application forms
Gaining computer skills
Building your confidence in interviews
Support in employment
To join Links to Work you must be unemployed or working part time, aged 25 or over and have one or more barriers to employment:
be over 50
be a lone parent
be an ethnic minority
have a basic skills need
have a disability or are managing a health condition
have caring responsibilities
have a basic skills needs
have mental health issues
have a criminal conviction
are drug or alcohol dependent
have no or low qualifications
have a language barrier (English not first language)
Please contact your local centre to find out more information and to refer yourself or somebody else to the programme, or email john.bowering@acorntraining.co.uk.